GHOST GEAR RECOVERY OPERATION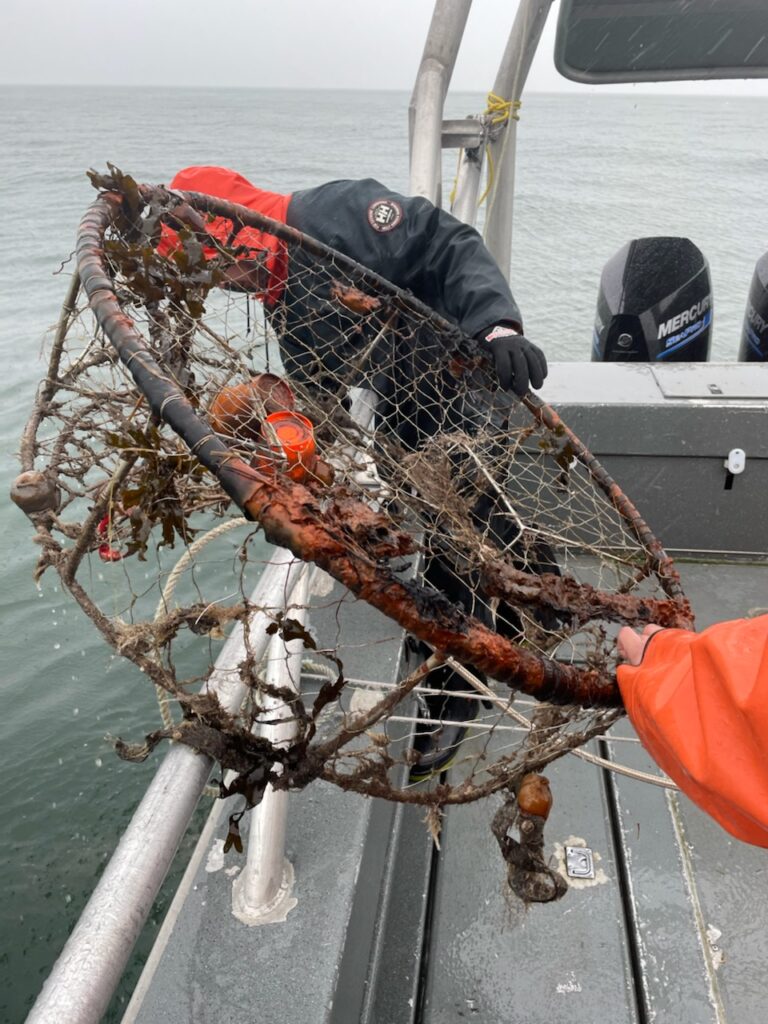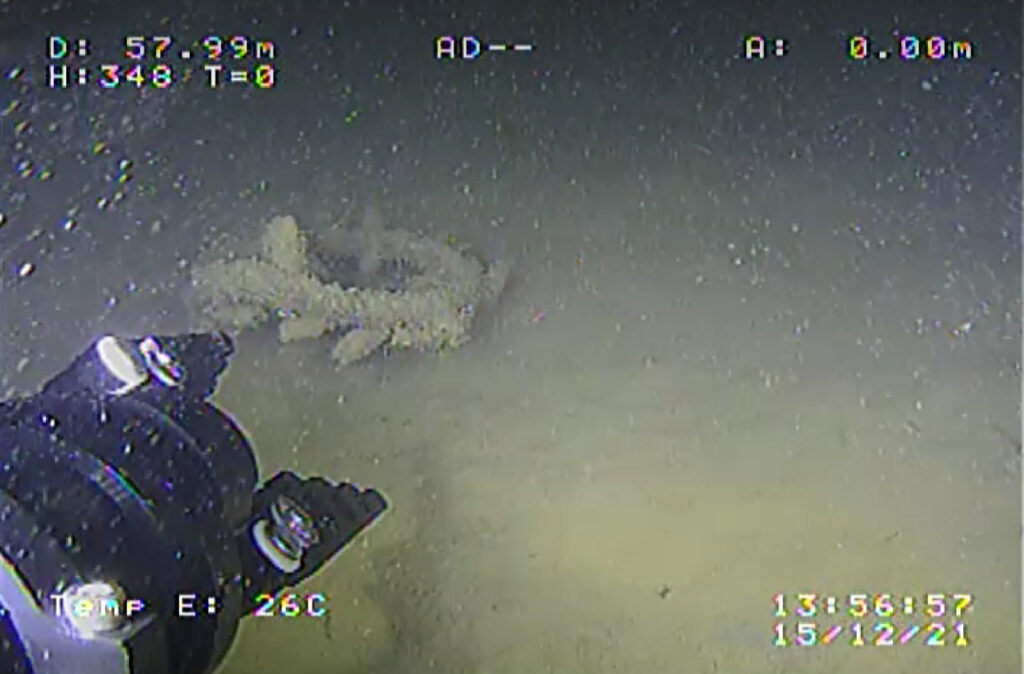 This spring, using the SEAMOR Chinook ROV, Lax Kw'alaams Fishing Enterprises (LKFE) and Shift Environmental Technologies (Shift) retrieved 630 kg of lost and abandoned fishing gear or "ghost gear" from the traditional marine territory of the Lax Kw'alaams First Nation in Prince Rupert, BC, Canada. Ghost gear has the potential to entangle fish, marine mammals, and birds, as well as damage habitats and boats in ecologically sensitive fishing areas. Globally, ghost gear causes severe environmental and economic consequences…..
SEAMOR MARINE'S CUSTOMER SERVICE TEAM GOES ABOVE AND BEYOND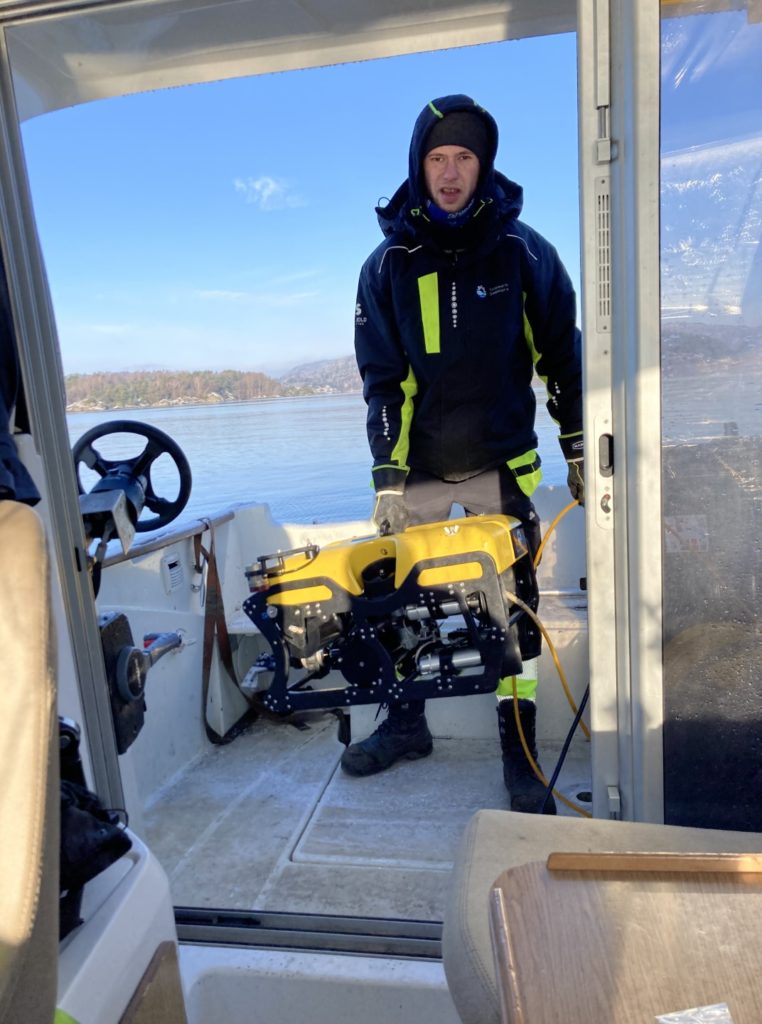 Underwater contractor Telemark SeaWorx in Langesund, Norway, uses a SEAMOR Chinook ROV for several underwater applications including inspections, moving power lines, searches, and seabed mapping. The company contacted SEAMOR's service department directly when issues repeatedly arose with their ROV….
ARCTIC ROV MISSION BREAKS RECORD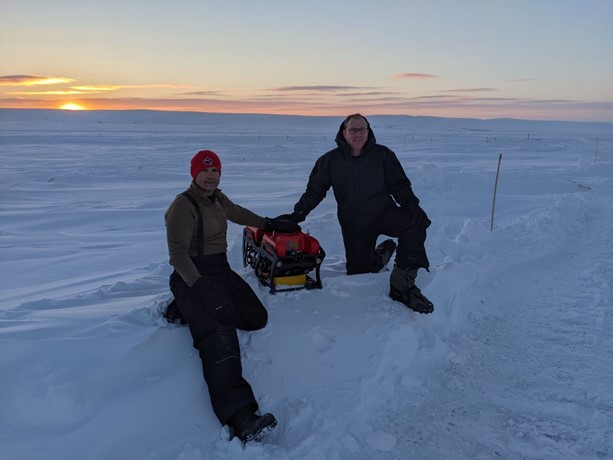 At Bathurst Inlet in Western Nunavut in January 2022, a worker died in an accident while working on the Back River gold mining project. It happened when his bulldozer, which was working on widening a 170km ice road from the port facility to the Goose project site, fell through the ice about 6km outside the port. The area is about 400km from Cambridge Bay. The bulldozer came to rest at a depth of 160m under the ice, a depth completely inaccessible to police dive teams and in extremely challenging Arctic conditions.
Saving Divers' lives.. one ROV at a time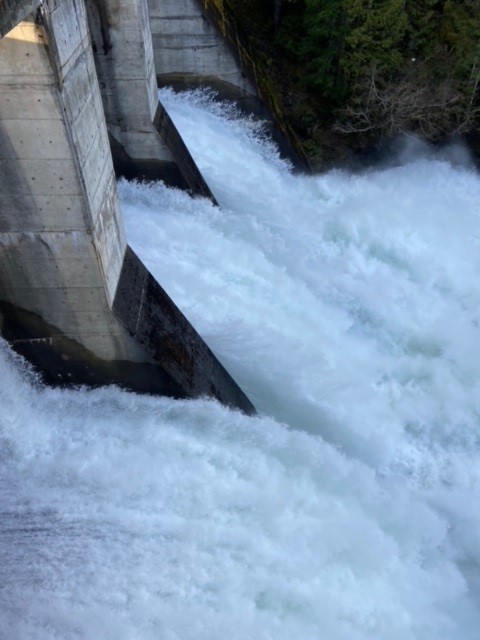 Accidents happen, as we all know. As an ROV manufacturer, when an accident befalls one of our vehicles, our first thought is often – thank goodness there wasn't a diver involved. Indeed, the decision to purchase an ROV is often spurred by a diver injury or fatality. At hydro-electric plants, what appears as calm water at the surface can be a raging and highly localized current below…..
Flight 810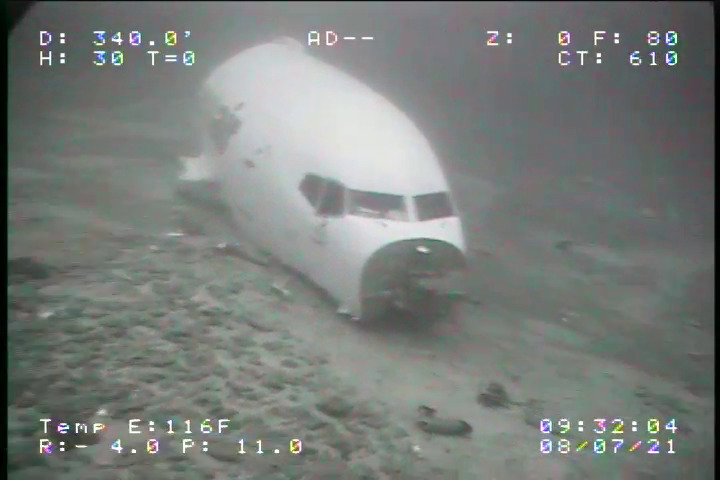 Conditions were unforgiving as the Pacific Ocean rapidly enveloped the debris of a Boeing 737 cargo plane, leaving its two pilots struggling to keep their heads above water. The aircraft, destined for Kahului, Hawaii, went down at around 1:45 am after experiencing critical engine failures a mere 11 minutes after takeoff…
French Polynesia Hospital Centre SWAC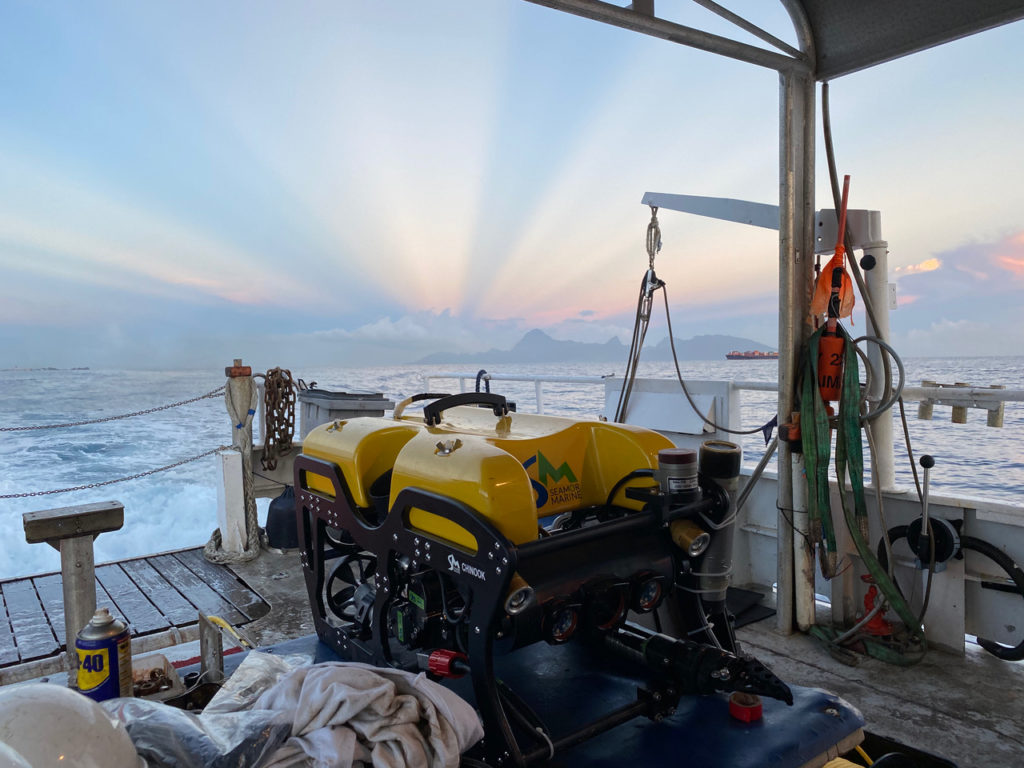 Imagine a world with fewer emissions, where renewable energy reigns supreme. A world where technical innovation doesn't come at the cost of our climate but works to establish an eco-sustainable infrastructure for our future. A world where industry and nature are seamlessly synergized and evolve in unison…
Bay of Fundy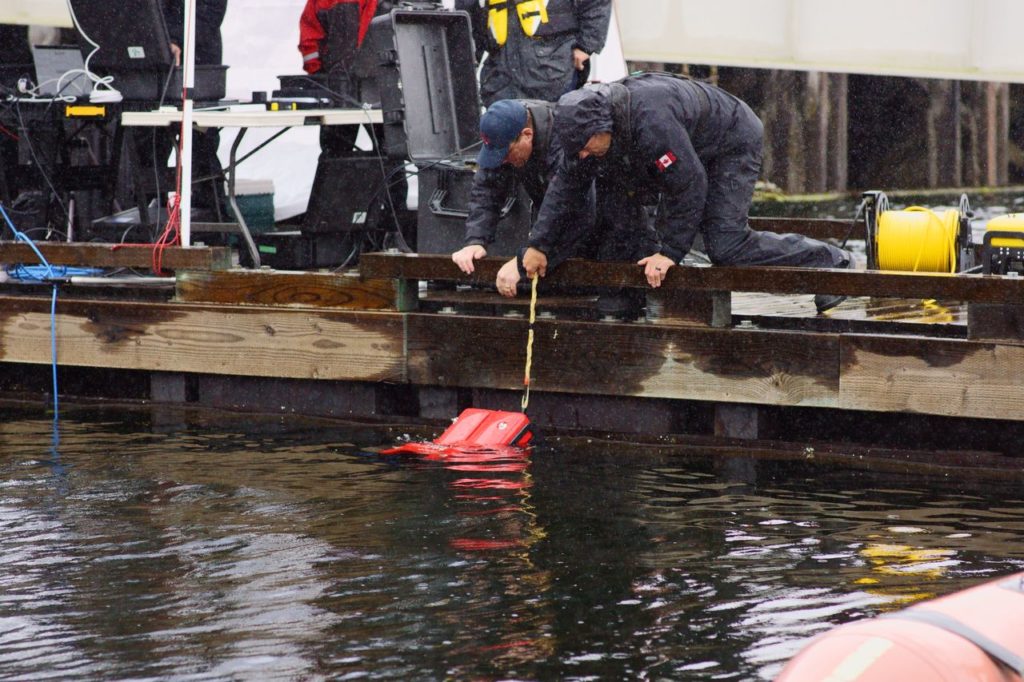 In the summer of 2020, exceptional technical skill met state-of-the-art technology when the RCMP integrated SEAMOR's Chinook ROV into their elite underwater recovery and training practices. "Think of it like the device the explosive disposal unit sends in to investigate a possible bomb," said Sgt. Jay White…