HOW IT ALL BEGAN
SEAMOR Marine was established in 2006 in Nanaimo on Vancouver Island on Canada's west coast. In the spring of the following year, the adventure leapt forward with the purchase of intellectual property rights from a local Nanaimo tech company, Inuktun Services Ltd., where Robin Li, President, previously worked.
Founded by Inja Ma and Robin Li, a wife and husband team, SEAMOR represents the entrepreneurial spirit of intrepid immigrants, dedicated to creating a successful venture in their new country. Inja transitioned her managerial skills drawn from a background in the education field, with a focus on overseeing finance and accounting, and leading SEAMOR's team to ensure team members are motivated, productive, and engaged. Robin drew from his previous experience in technical sales to create the overall business strategy, set goals for growth, and realize the potential in global markets.
The original SEAMOR ROV was a retirement project for the co-founders of Inuktun Services Ltd., Terry Knight and Al Robinson; these two innovators designed and manufactured the first underwater swimming vehicle in 1989 and Al's spouse back then named it "SEAMOR" – which means See More – inspired by Mt. Seymour in North Vancouver, BC, where they started their dream. At that time, it was an expensive toy for private boat owners, a gizmo for chasing crabs and fish. When it was first developed, this underwater technology was ground-breaking. We are proud and grateful to take over ownership and further development of this state-of-the-art technology.
Since 2006, SEAMOR Marine has made tremendous progress, evolving the technology, focusing on growth, forward momentum, and commitment to providing solutions to underwater needs. In 2015, the company developed two flagship ROV models based on the original SEAMOR design under the new Engineering team led by Dr. Chris Parker. The new hydrodynamic, intuitive design featured all electrical components inside the electrical canister using the newest technology available. Each SEAMOR model has been named to reflect where we are: Canada's west coast. Both the Chinook and Steelhead are named after fishes that are found on the west coast. In 2018, SEAMOR's Engineering team developed the Mako model which gives more payload that can offer more solutions for users. The development of the next generation of the SEAMOR ROV is currently underway.
SEAMOR Marine is one of just a few subsea ROV companies in Canada that exports products all over the world. SEAMOR ROV's can now be found on every continent and in every major body of water. SEAMOR's brand is gaining a strong reputation as a global leader providing powerful, reliable, versatile, quality technology and outstanding customer service. With over a decade of experience developing and manufacturing underwater Remotely Operated Vehicles (ROV's), our team is very proud to promote our unique underwater ROV's in global markets and continue to grow as an innovative leader in our industry.
Meet Our Team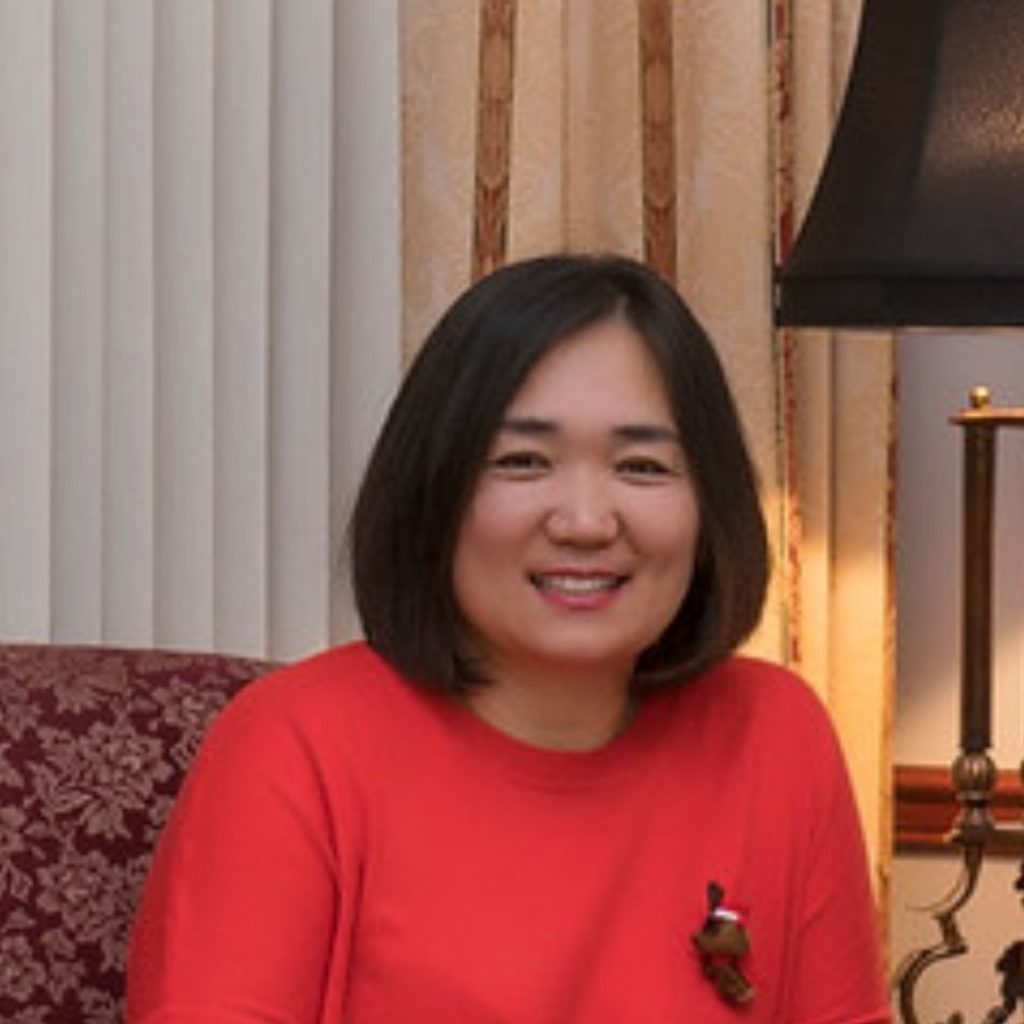 Our Vision
Come See the Deep
To inspire the world to discover the deep with the world's most reliable, versatile and powerful ROV's.
Our Mission
To equip the world with the most innovative underwater technology so subsea explorers and scientists can work safely and productively.
Core Values
Collaboration – We work together, listen to each other, and value our differences to solve problems and reach our goals.
Family – We build strong, caring relationships that support each other and enrich our lives.
Adventure – We courageously take on new challenges with a flexible, creative, open-minded approach.
Act with Integrity – We do the right thing, take responsibility for our actions, and deal with others in a way that builds trust.
Growth – We encourage others to reach their maximum potential both personally and professionally.