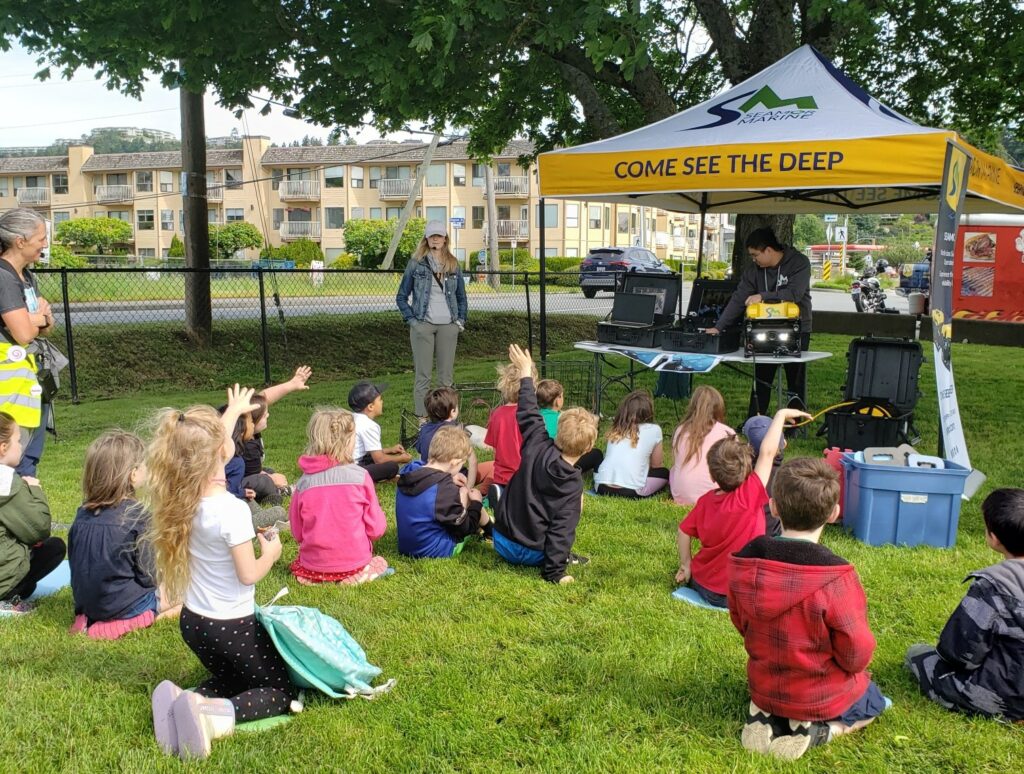 Giving back & making a difference
Around the globe SEAMOR Marine's ROVs deploy in projects and initiatives that make the world a better place. They operate on every continent for ocean cleanup, seabed research and protection, aquaculture and food sustainability, search and rescue/recovery missions, and in jobs too deep or dangerous for commercial divers. Read stories here. Making a difference in our local community here in British Columbia, Canada is just as important to us. That's why we support the local organizations that fuel positive change in the place where we live, work and raise our families.
Royal Canadian Marine Search & Rescue Station 27
In 2016 SEAMOR Marine began supporting the Royal Canadian Marine Search and Rescue Station 27 based in Nanaimo, BC. We make monthly donations to these incredible men and women as they continue their vital work to respond to emergencies and keep us safe.
Our rugged ROVs participate in search and rescue efforts worldwide, helping skilled teams complete complex tasks. It is our pleasure to offer volunteer search and rescue teams discounts on our innovative technology as our thank you for their service.
Canadian Cancer Society
We at SEAMOR Marine know all too well the devastating effects of cancer. With many of our team's close friends and family personally affected, we are fiercely passionate about supporting the Canadian Cancer Society and advocating cancer prevention. SEAMOR Marine gives annually to the CCS and participates in local cancer fundraising events including the Tour de Rock.
Nanaimo Child Development Centre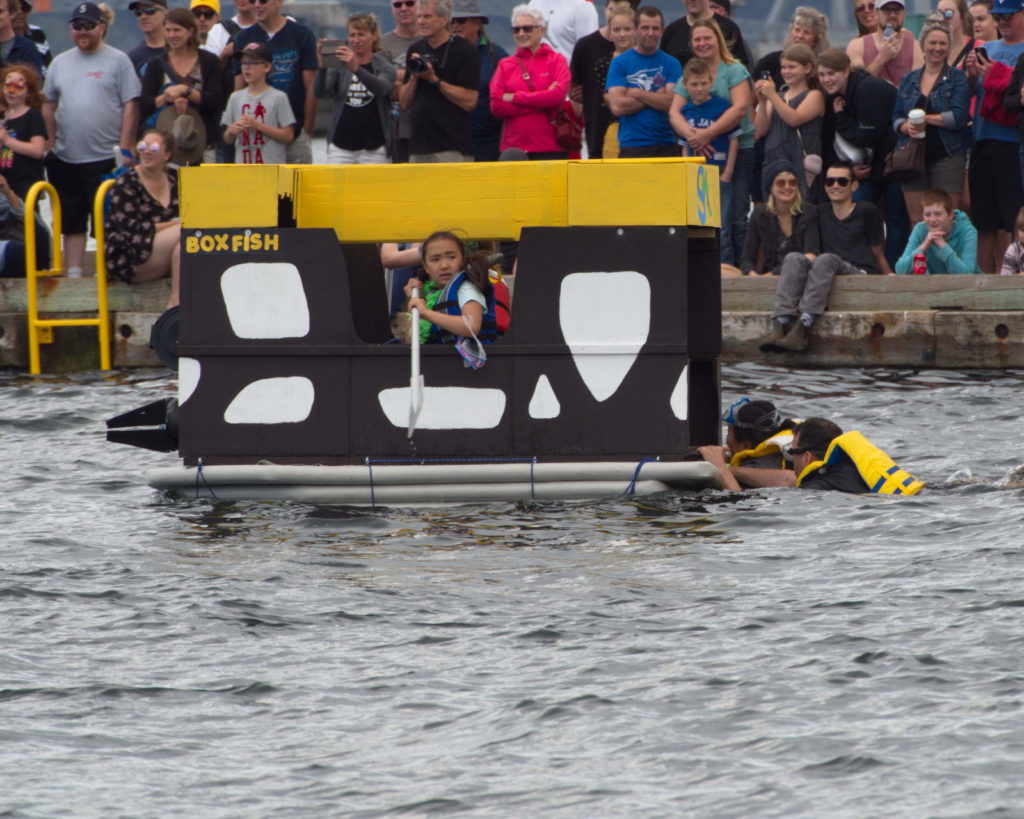 Family is one of our company's core values, and organizations like the Nanaimo Child Development Centre are, undoubtedly, close to our heart. The CDC's programs and services support children with developmental needs so they can reach their full potential.
SEAMOR Marine makes annual donations to the organization and has been both a sponsor and participant of the CDC's Silly Boat Regatta fundraiser. The event typically involves 10,000 people and raises more than $100,000 each year.
Haven Society
As a female-owned business, SEAMOR Marine aims to lift other women in business as well as women in need. We contribute monthly to Vancouver Island's Haven Society, a female-operated anti-violence organization that supports victims of abuse with transition housing, women's counseling and outreach programs. It is an honour to stand behind this local organization that guides women and children through their journey of healing and rebuilding.
Marine Advanced Technology Education(MATE) ROV Competition
Innovation is one of our core values, which is why SEAMOR sponsors the Marine Advanced Technology Education (MATE) Regional Remotely Operated Vehicle Competition. This competition is about protecting the ocean we need for the future we want. It's a global underwater robotics challenge that engages youth in marine science and engineering. Join us in cheering on these budding scientists and engineers!
Nanaimo Science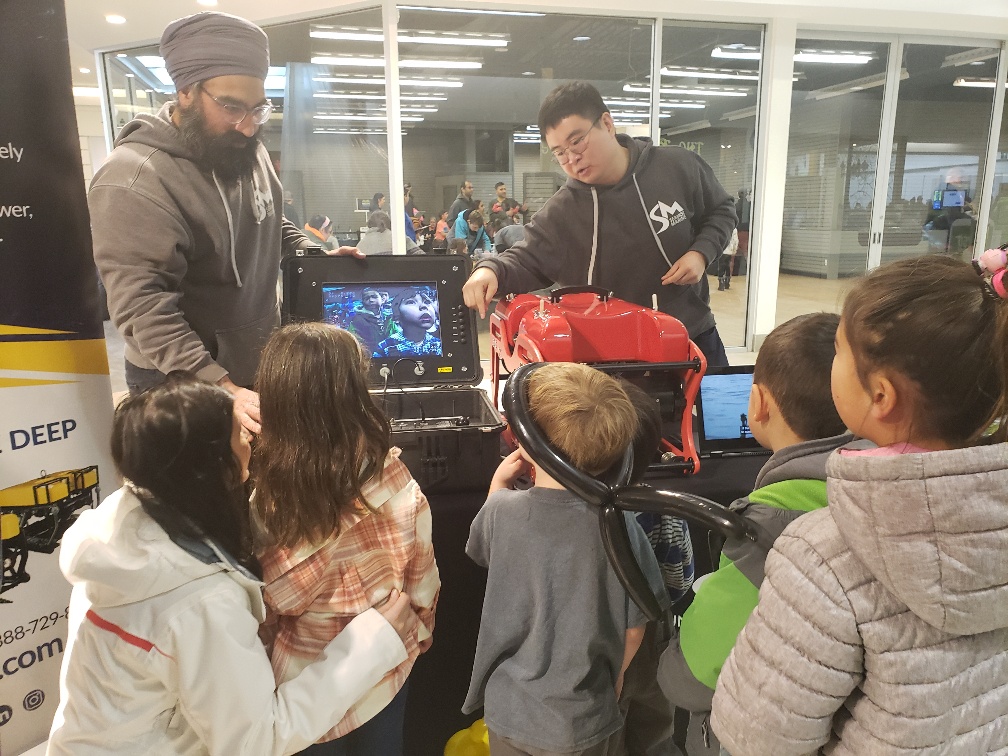 We are as passionate about the youth in our community as we are about technology and innovation. So when the two align, it's magic! SEAMOR Marine is proud to support Nanaimo Science, a non-profit organization that provides science activities and summer camps for kids.
SEAMOR Marine staff members have introduced kids to the thrills of engineering and ROV operating at Nanaimo Science's camps. We've also been involved in Sunday Science Expos and Oceans Day events with local schools. SEAMOR recently donated a new Micro:Bit 2.0 computer making it possible for Nanaimo Science to teach kids to code.
Student Co-op Program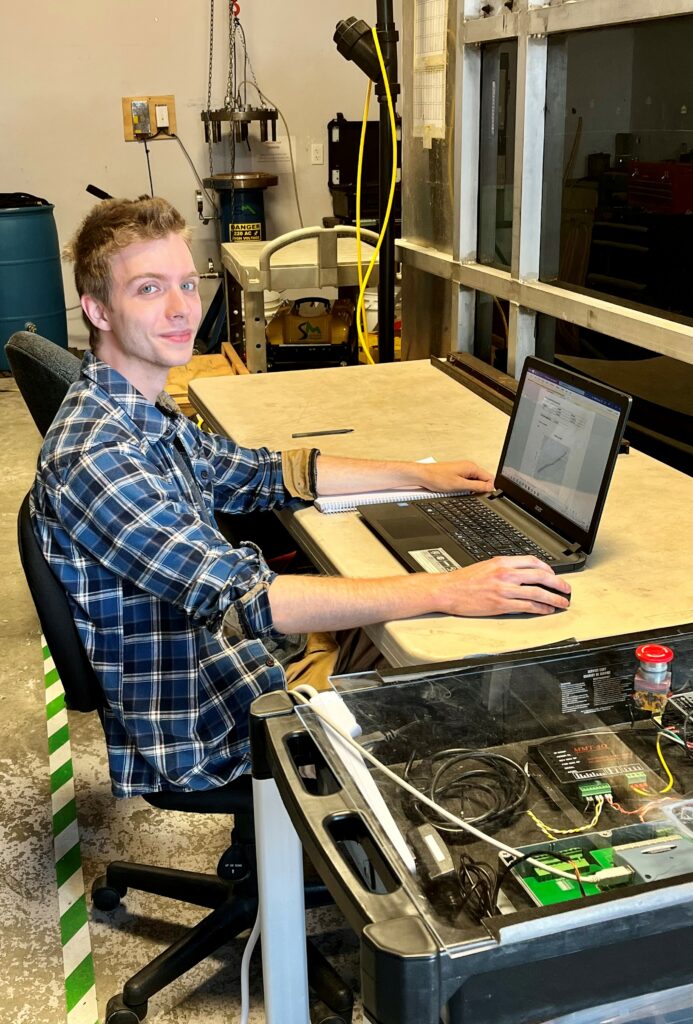 Supporting our future leaders in the science and technology industry matters to us. We collaborate with Canadian universities to give future scientists and engineers work experiences. Each summer SEAMOR Marine offers 3-6 university students an opportunity to assist with research, development, and production. They report that their real-world problem solving and hands-on experience is invaluable.
"As the production planner and coordinator assistant, I monitored stock levels, bought parts when necessary and passed components on to be assembled by the production staff or experimented with by the engineers. Working for a small company also allowed me to gain a more practical knowledge of every step a product takes before it reaches the customers — from the initial design phase, to the production of the finished product and the financial implications of the entire project. By the end of my short time at SEAMOR Marine, I felt that I had really become a valued member of the team."
– Manon Prairie, 3rd-year Mechanical Engineering Student at McGill University
"My best memories at SEAMOR have been getting to know each member of the team and learning more about what kind of projects the engineering team tackles daily. It's been exciting to see theories that I've learned in school applied to real world problems. The team at SEAMOR is incredibly tight knit, and it's been great to feel so welcomed. I really appreciate members of the engineering team taking time out of their schedule to answer my questions and explain how things like the various ROV components and the Thruster Tester operate. Highlights have been learning more about the Thruster Tester setup with Birinder's help, as well as getting to do hands on tasks such as making measurements for the Mako 2.5 and cutting and crimping harnesses for the new power supply prototype."

– Sasha Stajic, 2nd-year Electrical Engineering Student at UBC
Big Blue Ocean Cleanup Initiative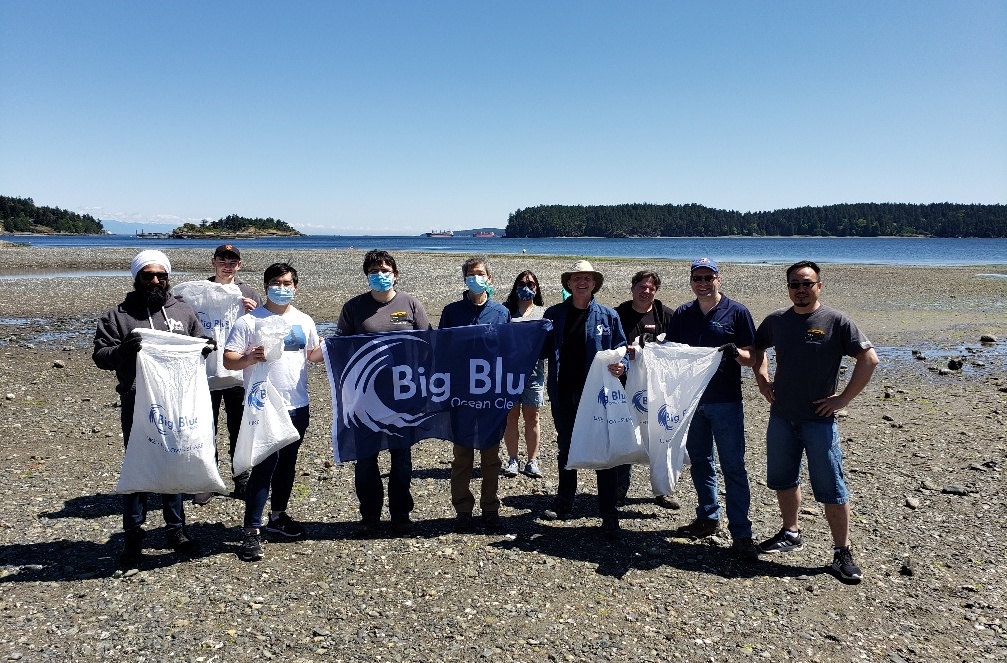 At SEAMOR Marine we hold a deep respect for our oceans and the diverse marine life that calls them home. Since 2019 we have partnered with Big Blue Ocean Cleanup on its Ocean Protection Project. Our ROVs are proudly deployed in environmental projects worldwide while our team works locally, participating in regular beach cleanup efforts that work toward building an eco-sustainable future.