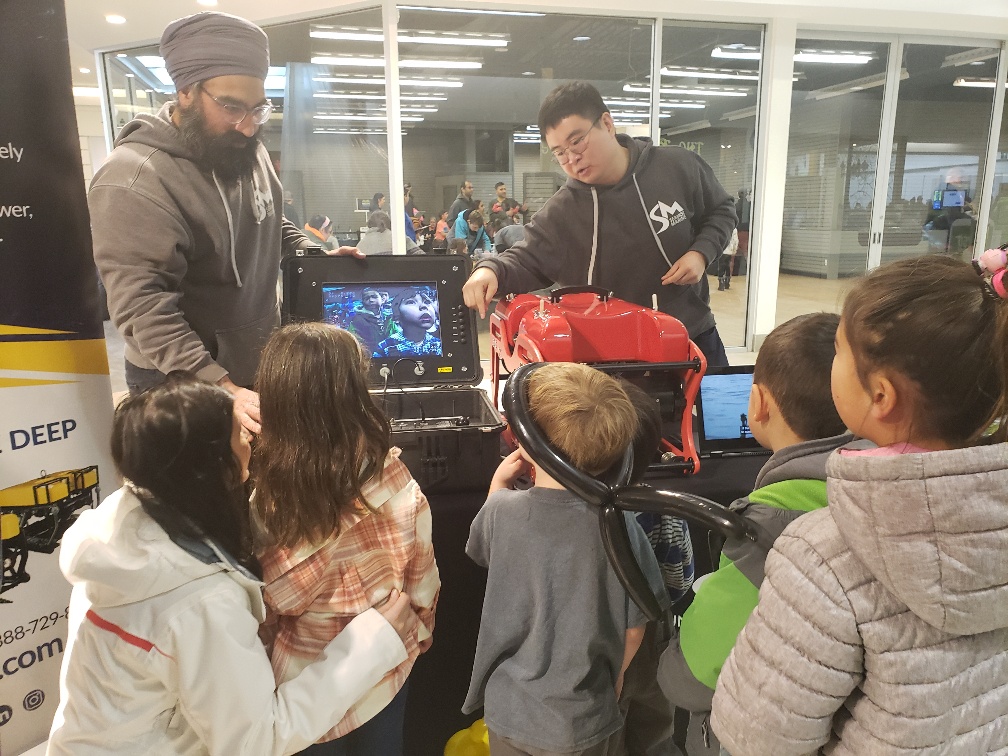 SEAMOR Marine may be technical in trade, but we're human at heart. We consider our people-
focus and intentional empathy our most powerful assets, both in business and in life. It is what
drives us to give all we can to better our community and fills us with deep satisfaction. It is what
motivates us to tailor our technology to fit every customer's individual needs and
prompts us to build our world-class ROVs in Canada with the best possible materials. It is what
makes us who we are. We prioritize the end-user over our bottom line every time.
Here at SEAMOR, we appreciate the value of the individual and strive to lift those around us. It
is with great pride that we support the fantastic organizations doing the hands-on groundwork in
the communities where we live, work and raise our families.


As we embrace our new reality and a shift in how the world does business, we
are putting substantial thought towards ways we can bring positive energy back into our
communities. By sharing our stories and promoting the causes closest to our hearts, we hope to
inspire those around us to stand up and contribute in whatever capacity they can.

Please look through the Community gallery, featuring some of the organizations we have been
proud to support through the years.