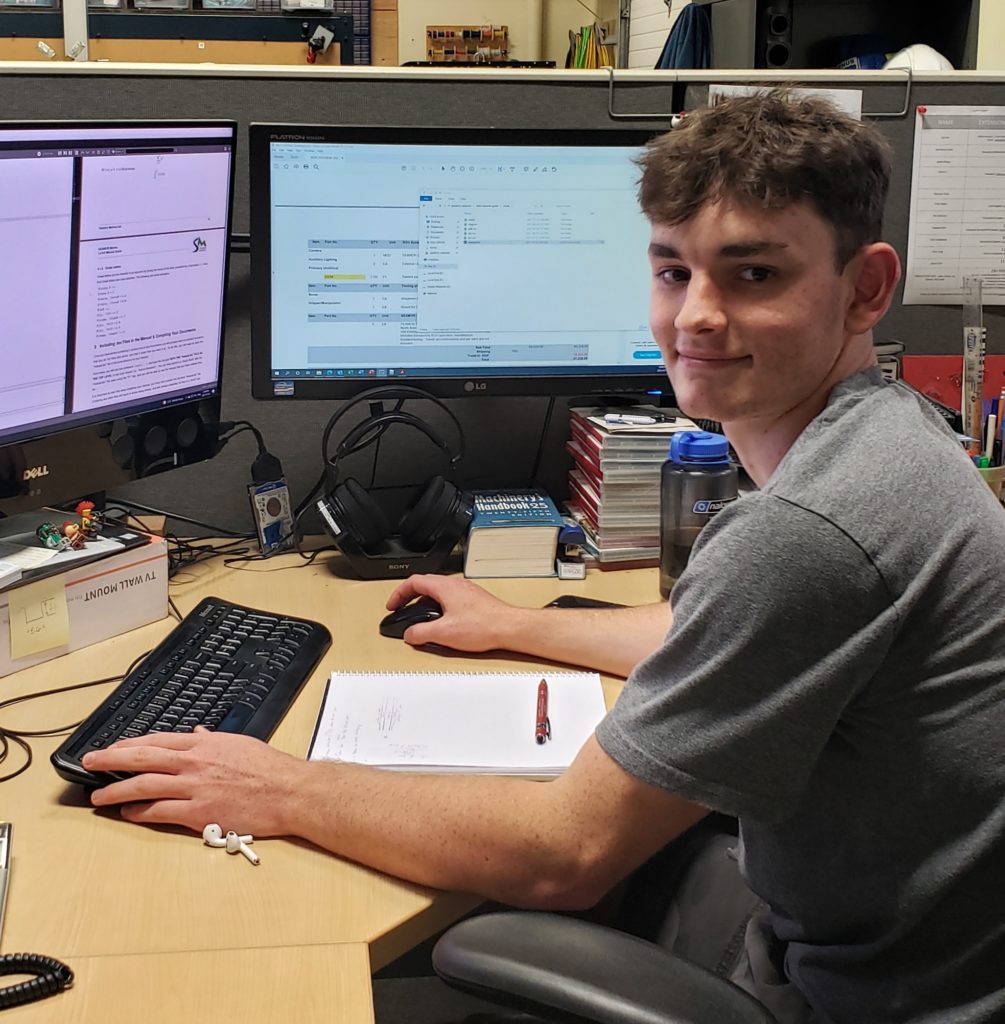 We at SEAMOR Marine are always looking to the future, whether through our continual innovations, our plight to preserve our planet's integrity, or by supporting our future leaders in the science and technology industry.
It is our pleasure to invite talented engineering students to join us in our workshop for invaluable hands-on learning under the supervision of our seasoned Engineers and Technologists. By offering 3-6 hopeful students a year an opportunity to assist with research, development, and production, we provide up-and-coming engineers with experience in real-world problem-solving and hands-on experience.
Student Experiences
Manon Prairie joined SEAMOR Marine during the Summer of 2017. As a third year Mechanical Engineering student at McGill University, Manon was eager to get hands-on experience at a robotics company.