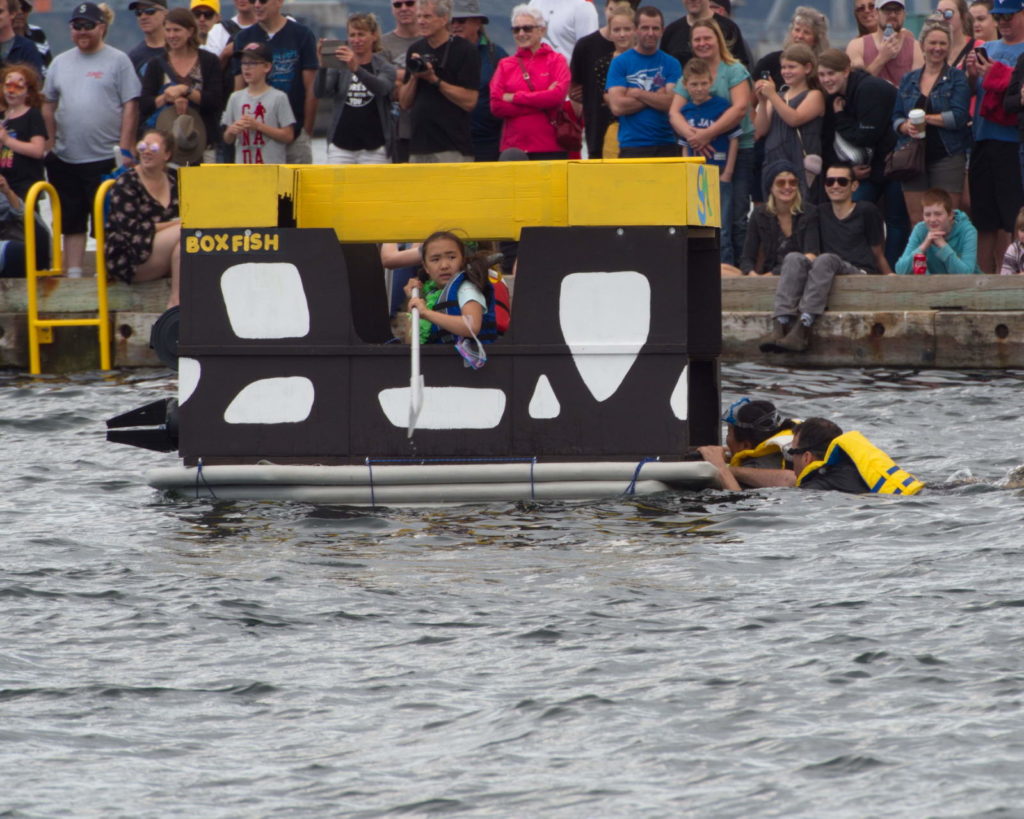 With 'family' topping SEAMOR Marine's core values, organizations like the Nanaimo Child Development Centre are undoubtedly close to our hearts. We believe that every child deserves to reach their full potential, and as such, we aim to make a positive impact on children in our local communities.
The Nanaimo Child Development Centre holds personal significance for Inja Ma, SEAMOR Marine's co-founder and CEO. With two children of her own, Inja understands how pivotal a full and hardy development is to a child's emotional wellbeing and strives to help afford all children a healthy environment in which they can thrive. Offering a wide range of programs and services dedicated to children with developmental needs, the Nanaimo Child Development Centre provides families with tools and resources to best support their child's formative growth.
In 2019, SEAMOR Marine was a proud sponsor of the Silly Boat Regatta, an annual fundraising event for the Nanaimo Child Development Centre. Energized by the sheer scale of participants and humbled by our community's joint effort, it was clear that we were a part of something special. We continued that tradition in 2022 when we were again able to come together for a public event.
SEAMOR Marine continues to make annual donations to the Nanaimo Child Development Centre in appreciation for their hard work, and we hope to grow our contributions in the coming years.
To learn more about Nanaimo Child Development Centre and how you can help, visit their website at Nanaimo Child Development Centre :: Home (nanaimocdc.com)