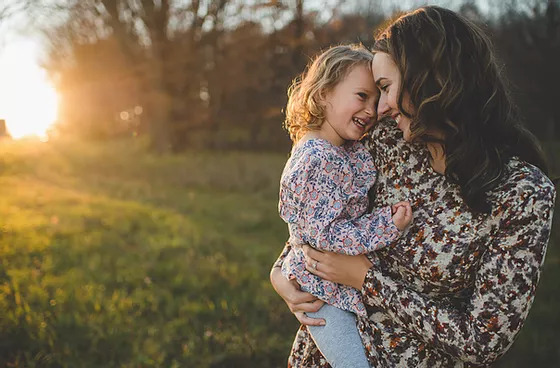 Inja Ma grew up watching her mother care for unprotected victims of violence in her Korean village, transforming her home into a much-needed safe haven where women could rebuild their sense of physical and emotional security. Imprinted at a young age with her mother's fierce sense of social justice, Inja's compassion grew throughout the years, manifesting into action. It was Inja's drive to support women and children in need that connected SEAMOR Marine with the Vancouver Island Haven Society, a female-operated anti-violence organization committed to upholding the safety of women and children since 1978.
The importance of the healing process cannot be understated. We are honoured to stand behind this incredible organization as they guide victims of abuse through their restorative journey. The Vancouver Island Haven Society provides various services, including transition housing, women's counseling and outreach programs. By fostering a safe and healthy community, they provide relief to countless individuals as they heal and rebuild.
SEAMOR Marine is proud to make monthly contributions to Vancouver Island Haven Society. It is a privilege to directly contribute to women and children in need, and we encourage all who are able to give what they can in support of this vital cause.
To learn more about Vancouver Island Haven Society and how you can help, visit their website at Haven Society: Nanaimo/Oceanside